What else does she have left…..?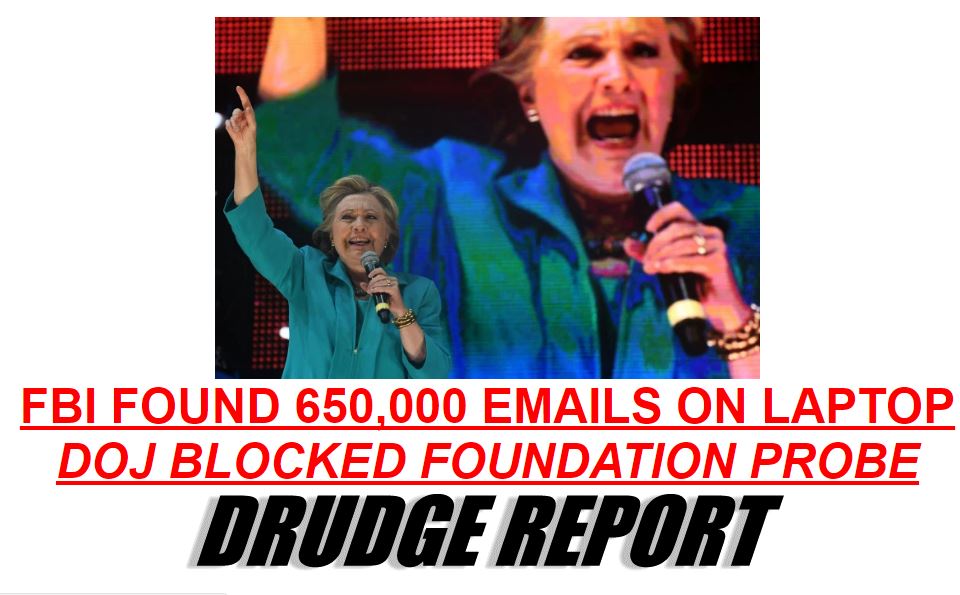 Hillary Clinton fires back at FBI director in Daytona Beach rally
Steven Lemongello

Contact Reporter
A fiery Hillary Clinton hit back at the latest twist in the FBI email investigation and pumped up her supporters for the final stretch of the campaign before a raucous crowd in Daytona Beach on Saturday.
"It's not just the fact that my name is on the ballot," Clinton told a packed house of more than 500 people at the John H. Dickerson Community Center. "Everything we care about is at stake. The American dream itself is at stake."
The Democratic presidential nominee's latest trip to the crucial state of Florida was part of a Canvass Kick-Off, in which volunteers who signed up for the campaign would sign up for assignments and be trained in get-out-the-vote operations.
But Clinton turned right to the FBI Director James Comey's letter to Congress on Friday that the FBI was reportedly investigating the emails of former U.S. Rep. Anthony Weinerand his estranged wife, Clinton aide Huma Abedin, for any connection to Clinton.
Reports from several outlets have indicated, however, that none of the emails came from Clinton or were connected to her private server, for which the FBI had cleared her of wrongdoing in July.