First of all, they're not "victims", but Islamonazi thugs….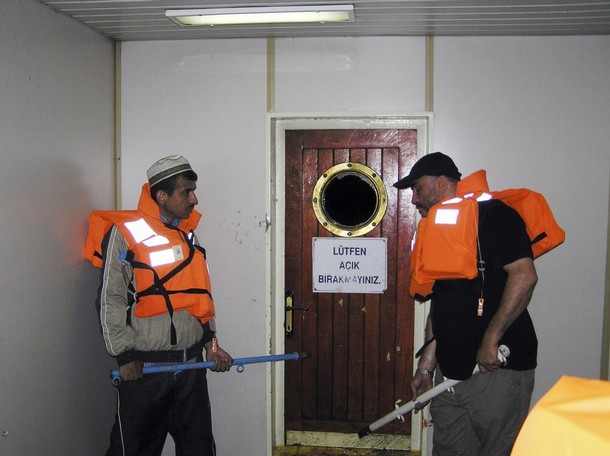 Secondly, all this took place because of their choosing, seeking to violate a legitimate blockade of weapons to the Islamonazi regime of Hamas in Gaza. Israeli troops legally boarded the (Turkish government provocation)  Mavi Marmara out at sea, and if not for the added illegality of their resistance, no one would have been hurt.
The families of Gaza flotilla raid victims vow to continue legal battle against Israel despite agreement with Turkey
The relatives of those killed on the Mavi Marmara flotilla to Gaza in 2010 vow that they will continue their legal battle against Israel regardless of the reconciliation agreement signed between Israel and Turkey, as a part of which 21 million dollars were transferred to Turkey as compensation for the families.