As poobah's are prone to do…..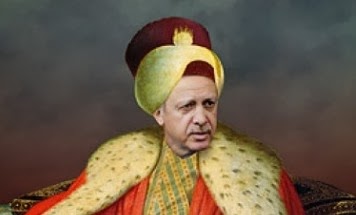 President Erdogan sacks 10,000 officials as Turkish chief tightens grip on power
PRESIDENT Recep Tayyip Erdogan has continued to tighten his grip on power by sacking more than 10,000 civil servants following the failed military coup earlier this year.
REUTERS
President Erdogan has sacked another 10,000 officials
The Turkish leader has come down hard on dissent following the coup, and the civil servants are just the latest wave of dismissals over suspected links with US-based cleric Fetullah Gulen.

Gulen is wanted by officials in Ankara for his apparent role in orchestrating the coup – something the Turkish preacher denies.