EU hacks hardest hit…..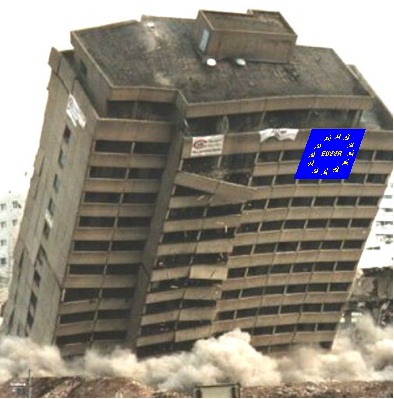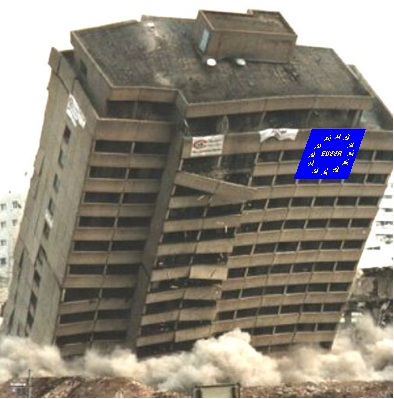 EU dealt ANOTHER blow over migrant quotas as now Switzerland to hold crucial referendum
GETTY
Switzerland prime minister and the migrant crisis
SWITZERLAND is set to take on the failing European Union in a bid to take back control their borders by calling a SECOND national migrant referendum.
The Swiss voted in their own referendum in 2014 in favour of limiting migration into the country through a quota system.
But Brussels fat cats refused to agree a negotiated deal to limit EU migration across the Swiss border, despite Switzerland not being part of the EU.
Now the Swiss are set to vote for the second time on whether to stem the influx of foreigners into the Alpine Republic, as voters demanded nearly three years ago, or keep its open borders as the price of access to Europe's single market.