Cronyism….
What Leftists don't get, is that the more centralization of concentrated power you have, the more cronyism you will get.
.@WikiLeaks: This @BarackObama Administration Is Brought To You By Citigroup pic.twitter.com/9wFRqSrymv

— The Young Turks (@TheYoungTurks) October 26, 2016
"The Young Turks" are part of the problem, always slavishly pushing for bigger role of government in the lives of the people, they are more than happy to see the leviathan that they've created. Then when they see that a member from a sector of society that they typically love to demonize (like the marxists that they are) in collusion with "their guy", they're offended, upset and downright angry. Maroons.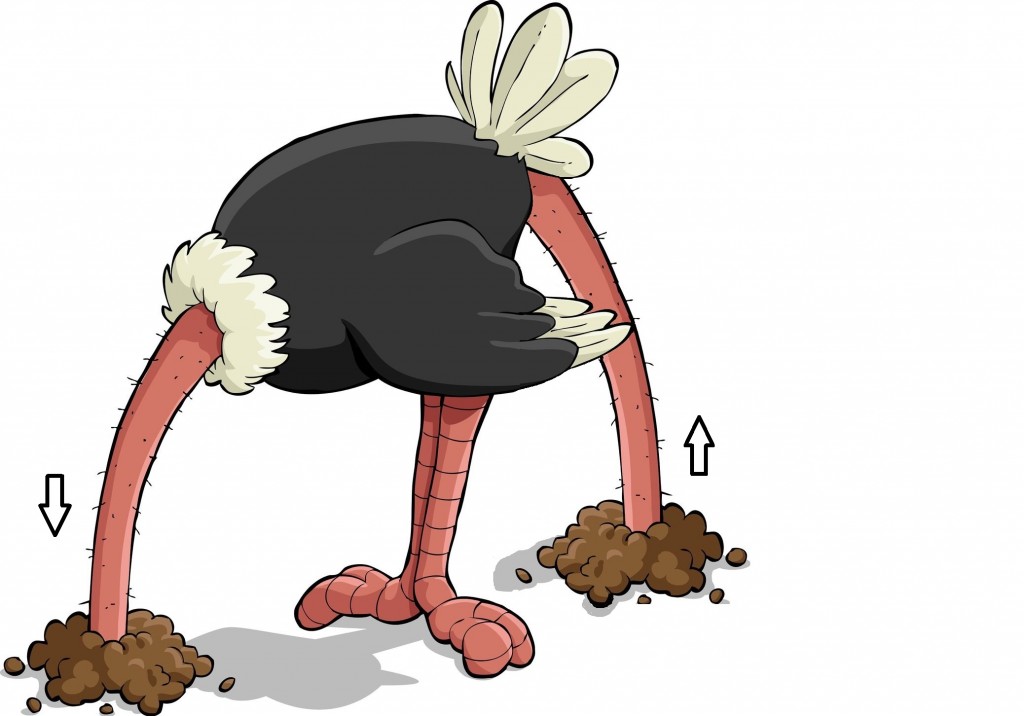 NOTE: Government cronyism with business is simply quid pro quo scumbaggery in order to artificially structure the winners and losers in the economy. Most politicians get kickbacks later on for their services, while others invent ingenues ways to cover theirs while remaining in office. The way ambassadorships are doled out and used for self aggrandizement later on is a good comparison as well.