Gravy train no more……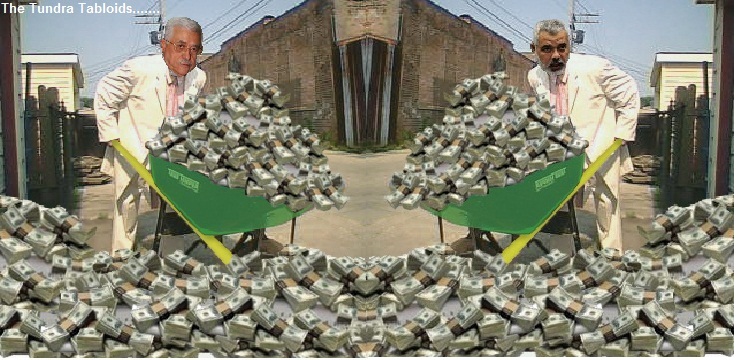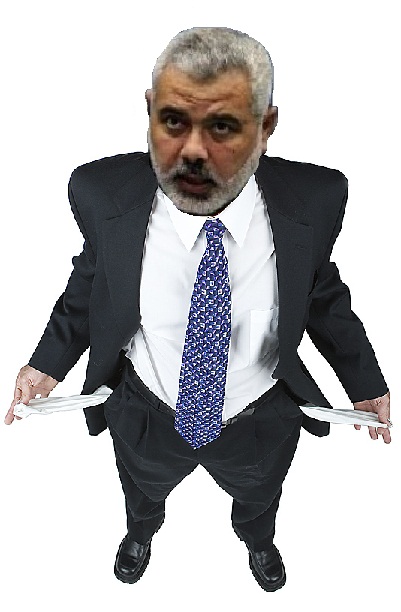 So that means an uptick in jihad against the Jews……
In apparent rift with Ramallah, Saudi Arabia halts PA funding
Senior Palestinian officials say around $120 million of financial aid withheld over last 6 months without explanation
Without providing prior warning or an explanation to Ramallah, Saudi Arabia has been holding back financial aid earmarked for the Palestinian Authority for over six months, senior PA officials say.
Saudi Arabia had been paying $20 million a month to the PA as aid to the cash-strapped Palestinian government in the West Bank when it suddenly shut the tap.
While there has been no official announcement from either Riyadh or Ramallah, The Times of Israel has learned that the payments stopped over half a year ago with no clear reason given for the cessation.
Palestinian sources said that several emissaries from the Palestinian Authority have attempted to find out the reasons for the funding freeze but were not given full answers by the Saudi government.
The Palestinian Authority is working on the assumption that the freeze is due to an across-the-board cut in Saudi Arabia's funding of foreign countries based on its own budgetary strains, but some sources assess that Riyadh may be unhappy with PA President Mahmoud Abbas.
In recent weeks, Abbas has locked horns with a number of Arab leaders who have been pressuring him to patch up differences within Fatah and make peace with former Gaza strongman Mohammad Dahlan, considered a main rival.