They really do think that we're not looking……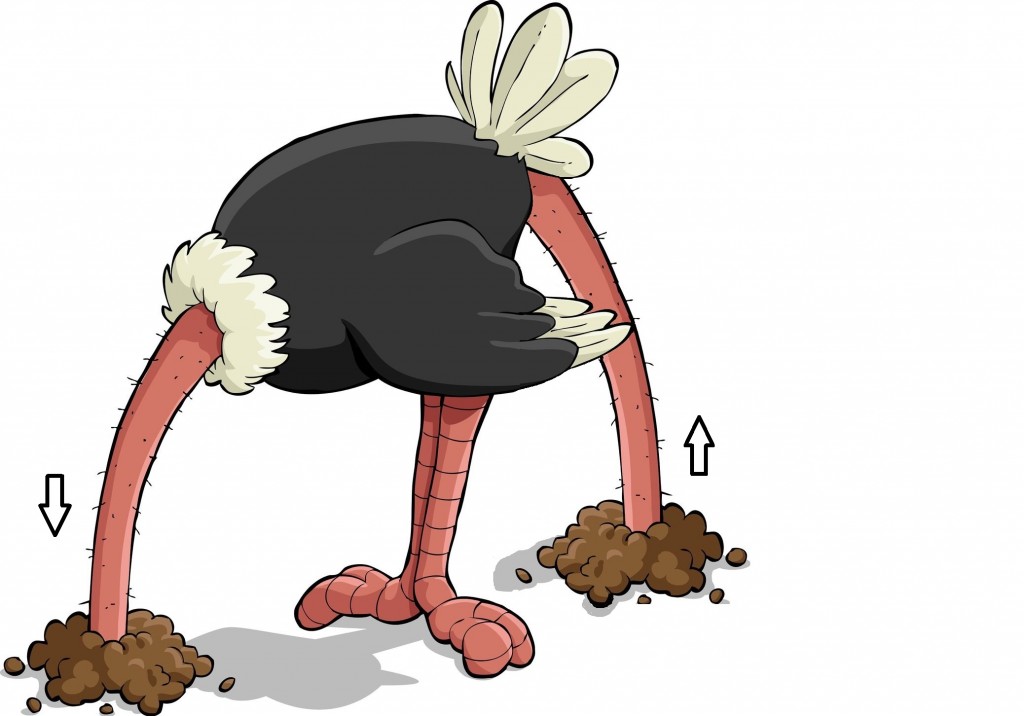 From Sheik Yer'Mami (pbuh):
A REVOLTING PIECE OF ISLAMOPUFFERY FROM AUSTRALIA'S ABC
Muslim model Mariah Idrissi "breaking down barriers" in fashion world
"Breaking down barriers" is code for removing any form of resistance against the spread of Islam and the imposition of Muslim dominance and Muslim rule. (SY)
Lateline By London bureau chief Lisa Millar
Auntie Does Dawa: Australia's ABC With Yet More Islamopuffery, Starring Hijabette Model Mariah Idrissi
This is not the first time that Australia's ABC – let alone other media outlets – has given us an article that promotes the Islamic Slave Rag/ Sharia Badge and seems to be subliminally aimed at getting  young Infidel women to associate Islam with everything exotic, fashionable and 'cool'.
Australia's London Bureau Chief Lisa Millar, doing a piece for "Lateline", studiously ignores any number of other much more confronting stories she could have done, about Islam and women in the UK – Muslim rape gangs, anyone? has she even bothered to read "Easy Meat"?  would she interview Michael Nazir-Ali about the Sharia?  would she interview the young apostates from Islam, such as Hannah Shah, author of "The Imam's Daughter"?  would she interview Baroness Caroline Cox about the Sharia courts and what they do to women? would she interview Rosemary Sookhdeo or read her book "Secrets Behind the Burka"…?  nah, not important – and gives us a fsoft-focus puff piece about a Somali Muslim hijabette who is doing her perfectly-made-up best to distract from the ugly reality of Jihad and Sharia.   One may note, by the by, that this talk about 'breaking down barriers' has an ominous sort of overtone if one is familiar with the Islamic concept of 'futuhat', 'opening'; the thing that Islam will not and cannot abide is any form of resistance against its spread and the imposition of Muslim dominance and Muslim rule;futuhat, 'opening' is the process whereby places and societies resistant to Islam are made to 'open' so that they may be Islamised, and forced to Submit.  Ms Idrissi is part of that process; she is 'opening' the world of fashion in order to further the Cause of Islam.