Convert to the ideology of the desert warlord…….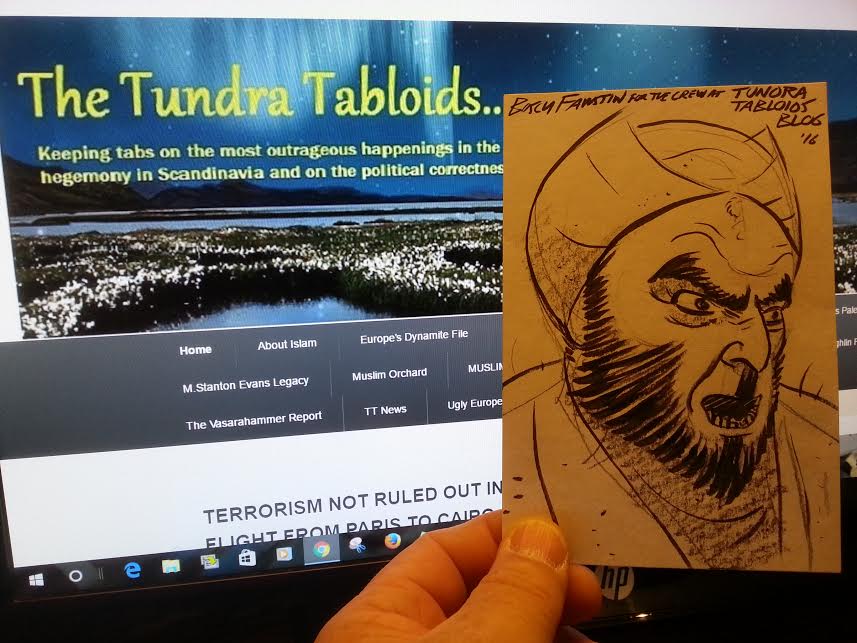 'Mummy's boy' held over Tube bomb plot 'read the Koran': Loner, 19 quizzed following discovery of a 'suspicious device' at his Devon house after a 'viable' homemade explosive is found on a Jubilee Line train in London 
Damon Smith, 19, named locally as man being quizzed over Tube bomb
Police tasered and arrested him in London then raided his former home
Found a 'suspicious device' after evacuating area in Newton Abbott
Neighbours say he loved poker and would travel to Casino in Plymouth 
'Mummy's boy' moved to London so his mother Antonitza went with him
A baby-faced poker fanatic and 'mummy's boy' was today revealed to be at the centre of a major counter-terror investigation into a crude bomb left on a Tube train.
The investigation took a dramatic turn when officers in Newton Abbot, Devon, raided the former home of Damon Smith, 19, and found a suspicious device.
He was later named as the suspect being questioned by police investigating the device found and blown up by anti-terror police at North Greenwich in London last week.
Smith, who has been described as a 'loner', was filmed being Tasered and wrestled to the ground a short distance from Holloway Road Tube station, about nine miles from the Tube station where the package was found.
Last night he remained in custody and is being questioned on suspicion of preparing terrorist acts.
Friends said Mr Smith was interested in Islam and the Syria conflict, and had recently begun reading the Koran. He also appears to have travelled to Turkey and Tunisia on holiday earlier this year.
Damon Smith (pictured, right), described as a 'mummy's boy', enjoys a milkshake with his mother Antonitza (left) and has been arrested after a crude bomb was left on the Tube