Exactly, one has to give way……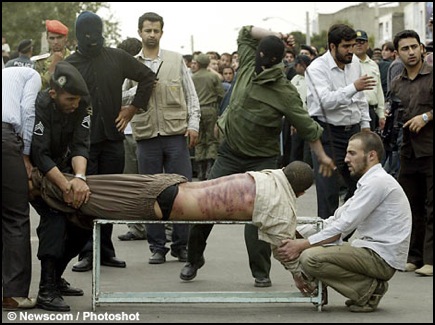 'You can't have TWO laws!' Former Bishop BLASTS Government for even considering Sharia law
A GOVERNMENT inquiry into Sharia law in the UK has been blasted as a politically correct whitewash by an expert called to the investigating committee.
GETTY
A former Bishop has blasted an inquiry into Sharia law in the UK
The Right Rev Dr Michael Nazir-Ali, the former Bishop of Rochester, blasted the Government's ongoing inquiry into the Islamic law system.
He warned Sharia law is COMPLETELY incompatible with the British justice system and that the Government is wasting its time investigating its legitimacy.
In written evidence to the Commons Home Affairs committee he said the investigation, put forward by Prime Minister Theresa May during her time as Home Secretary, could even jeopardise the entire justice system in the UK.