Same here in Finland, frauds everywhere…..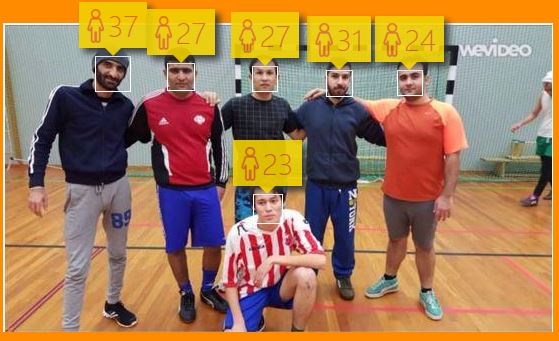 Pictured for the first time: The Home Office Jungle shack where young hopefuls queue to have their ages checked to come to the UK… so where ARE all the children?
New pictures show the makeshift headquarters of Home Office officials in the Calais Jungle, processing children to bring to the UK in new scheme. But many have pointed out 'children', look older than 18. Their desperation to come to the UK has heightened with the clearance of the sprawling camp, which is due to start tomorrow.