First, Adm. (ret.) James (Ace) Lyons: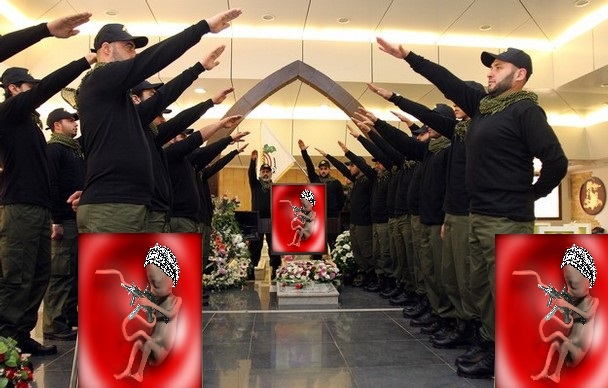 The Hezbollah Threat: From the Marine Barracks Bombing to Today
Sunday marks the 33rd anniversary of the most deadly state-sponsored terrorist attack against American citizens prior to September 11, 2001. On October 23, 1983, Hezbollah killed 241 American and 58 French peacekeepers, along with six civilians, in a terrorist attack on the buildings in Beirut housing the Multinational Force in Lebanon.
"The complicity of Iran in the 1983 attack was established conclusively by the testimony of Admiral James Lyons, Deputy Chief of Naval Operations for Plans, Policy and Operation from 1983-85," according to Judge Royce Lamberth, who presided over the 2003 court case, Peterson vs. Islamic Republic of Iran, which held Iran accountable.
According to reports, Admiral Lyons was alerted to an intercept from Iranian intelligence to Tehran's Ambassador in Damascus, Ali Akbar Mohtashemipour, in September 1983. The message to Mohtashemipour, who served as a liaison to Tehran's Lebanese partners (which later became Hezbollah) and the Islamic Revolutionary Guard Corps (IRGC) called for "a spectacular action against the United States Marines." The attack, according to Judge Lamberth, was the "largest non-nuclear explosion that had ever been detonated on the face of the Earth."