It really explains a lot…..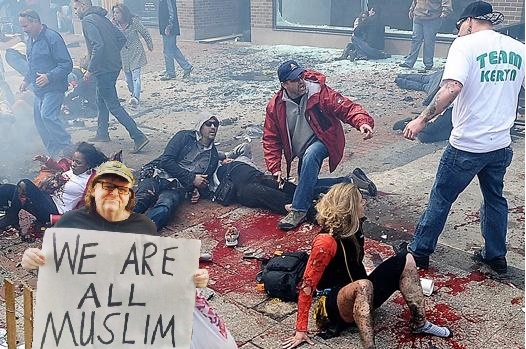 Kumitonttu: "Chief of Command Center of Helsinki Police Jussi Huhtela reveals taking political stance from Michael Moore."
Talking about the AR-15 (one squeeze, one bullet, the same as any hunting rifle) with "Erä Jorma" on Twitter, the pro-sharia Helsinki chief of police blurbs his views on US gun laws. He openly admits he agrees with the blowhard fraudumentary film director, Michael Moore.
NOTE: He's also someone who readily believes anything Islamopologists shove his way, like poverty and marginalization breads jihad….not Islam itself.
Translation underneath: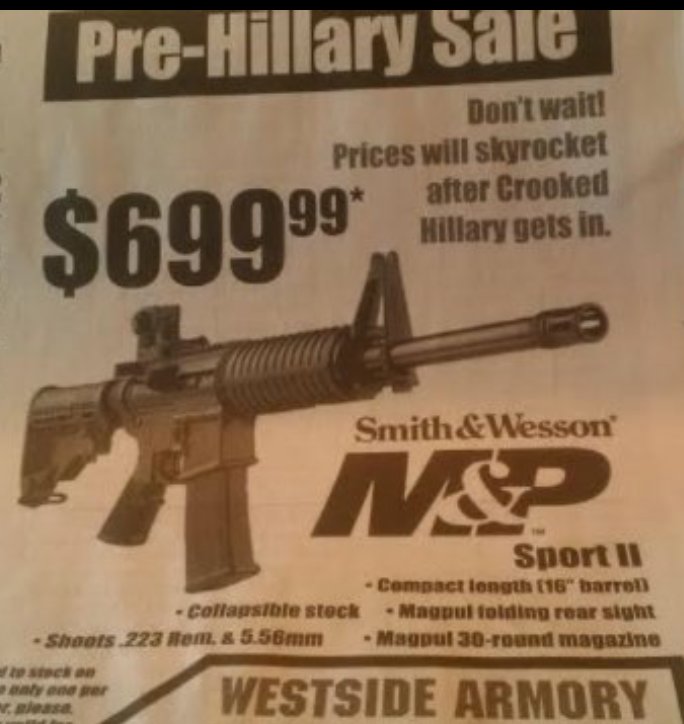 Da Kommish/Jussi Huhtela: I went yesterday to shoot at the police gun-range test. This picture came to mind. There's lots of weapons in FInland, but not the least like this 🙁

Erä Jorma:  With what non-expert assurance can you define the AR-15 as a military weapon? In which country's armed forces, is it in use?

Da Kommish/Jussi Huhtela: It's a produced of version Vietnam's "black rifle" Isn't that right. Comment in your own name if you want to continue
Erä Jorma: But appearance has nothing to do with it. Go visit, actually talk with those in the licensing administration.

Da Commish/Jussi Huhtela: I do, and I daily follow Michael Moore.