But don't kid yourself, once they leave, Islam 101 is still in force, there will be no backtracking from post-hijra Islam.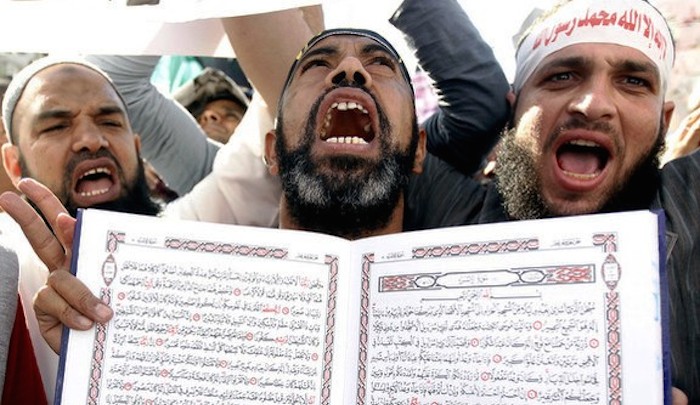 Abandoned by ISIS: The ramshackle Mosul homes used to hide tunnel entrances and store Islamist fighters' meagre possessions before they fled from Iraqi troops
Kurdish Peshmerga and Iraqi troops have moved through villages outside the city, finding the houses (pictured) rigged with explosives and underground bunkers (tunnel entrance, top left). In some cases, Islamic State fighters appear to have fled without putting up a fight.
There are fears the jihadists will use chemical weapons, snipers, and booby traps to desperately defend their position. The fighting around Mosul has forced 5,640 people to flee their homes in the last three days, most in the past 24 hours, according to the International Organization for Migration.