Advocacy for small government now more important than ever….
No government nor entity should ever have that much information on any individual, and spend taxpayer's hard earned cash to gather it.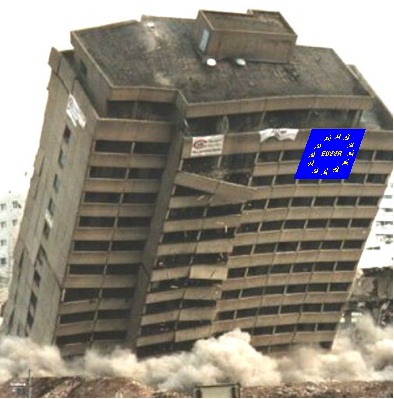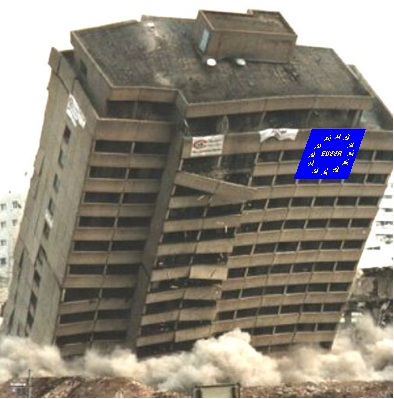 What a JOKE! EU spends £127M on 'pointless' stats for EurStatsDay – and throws a party
EUROPEAN Union (EU) bosses are spending £127MILLION of taxpayer cash on a bizarre statistics vanity project which uncovers ludicrous information such as how many Slovenians have a shower at home.
And fact-obsessed EU bosses are celebrating their extortionate "utterly pointless" project with an all-singing, all-dancing event today and tomorrow.
To methodologist mandarins October 20 2016 will be forever be known as #EurStatsDay, an EU-bankrolled project that is a mine of useless information.
The Eurostat project is packed full of nuggets of vital information such as 0.7% of the population of Slovenia do not shower at home and 1.4 per cent of people in Greece "cannot afford a washing machine".
Indeed the gripping content, which has millions of data sets, explores all manner of concepts from cheese moisture content to the fact that 88.8 per cent of people in Belgium "watch TV or similar screen activities" for 2.58 hours and minutes each day.