They really are open about their intentions…….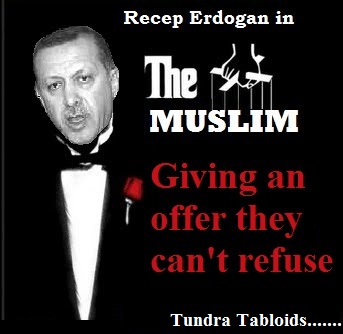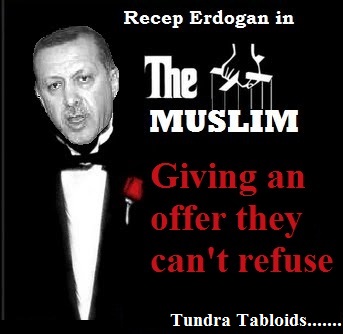 Turkey tells EU: Give us visa-free travel by end of 2016 – but we WON'T change terror law
TURKEY has threatened to walk away from a commitment to help tackle the migrant crisis unless its citizens are given visa-free access to the EU by the end of the year.
GETTY
Turkey's EU Affairs Minister Omer Celik
Ankara agreed to stop illegal migrants from crossing into Greece back in March but in return demanded financial aid for refugees that stayed there, accelerated EU membership talks and the promise of visa-free travel across most of the bloc's 28 member states.
Under the so-called 'one-in-one-out deal' migrants arriving in Greece are sent back to Turkey if they do not apply for asylum or their claim is rejected. For each person sent back, the EU accepts a genuine refugee from Turkey.
But the agreement, negotiated by German leader Angela Merkel, is now in jeopardy because Turkey's refusal to revise its anti-terror laws, which Brussels insists are not compatible with European justice standards, has led to deadlock over the visa liberalisation part of the deal.