Is this the kind of lunacy you want to see unleashed upon the West, let alone inside it?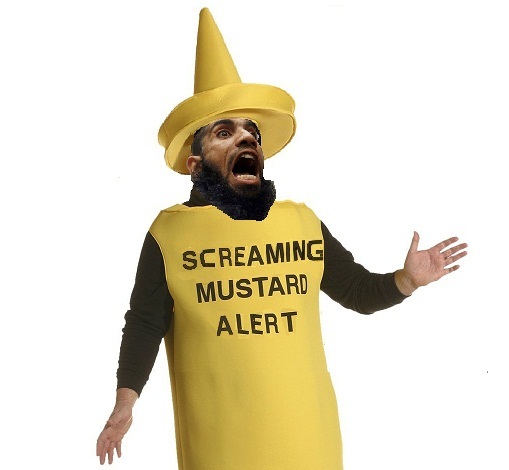 US fast food chain in Malaysia told to change hot dog name
KUALA LUMPUR, Malaysia (AP) – Hot dogs, or at least the name, will soon be off the menu for a U.S. fast food chain selling the popular snack in Malaysia.
The chain, Auntie Anne's, has been told by Islamic authorities that its popular Pretzel Dog, which contains no dog meat, has to be renamed as it is confusing for Muslim consumers.
The Malaysian Islamic Development Department has told the U.S. company to banish the word "dog" from its menu and suggested that the frankfurter wrapped in a pretzel be called Pretzel Sausage as part of conditions to obtain halal certification based on Islamic dietary laws. Dogs are deemed unclean in Islam.
"It is more appropriate to use the name Pretzel Sausage," the department's halal director Sirajuddin Suhaimee told local media.