Thanks to Mohamed, the faithful imitate his "marriage" to a six year old girl (Aisha) who he raped at the age of nine.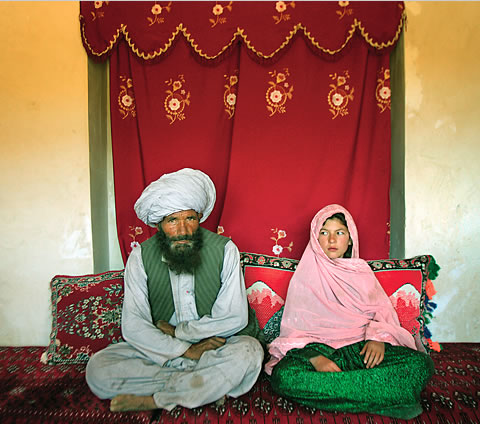 Child bride, 15, who was forced to marry at 14 in Turkey, dies in labour from complications brought on by giving birth so young 
Derya B, a child bride forced into marriage at 14, has died after complications from childbirth, aged 15, in Turkey
Girl, known as Derya B, was married at 14 and quickly became pregnant
She gave birth a week ago in a village in east Turkey but suffered in labour
Died after brain hemorrhage, believed to be linked to giving birth so young 
A girl who was forced into an arranged marriage at 14 has died in labour after suffering a brain hemorrhage.
According to Huriyet daily news, Derya B was married in a religious ceremony and gave birth a week ago, aged 15.
She died of complications related to giving birth at such a young age, it is believed.
Derya died in a private hospital in Batman, east Turkey, on October 17.
Police are investigating the circumstances of her death.
Gynecology expert Professor M.D. Aydan Biri told the Turkish paper: 'It is dangerous for a child bride to get pregnant. The mortality rate is higher in adolescent pregnancies.