Probably, most likely, funding the jihad any which way he can…..
Islamonazi "Toy-Man" has really enriched Finland's civil society now hasn't he…..?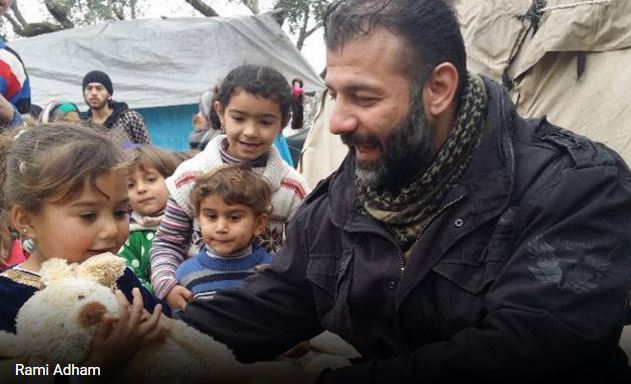 Toys and jihadist ties?
According to an item carried in Helsingin Sanomat's Tuesday edition the umbrella organization for Finnish civil society groups that work with development cooperation, Kepa, now plans to investigate Adham's connections with radical movements in Syria.
The paper also carried a report by the Finnish News Agency STT according to which Adham has several convictions in Finland for assault, received a suspended prison sentence for involvement in a doping ring, and has been named in a case that is pending which involves assault and illegal substance charges.