For some reason YLE doesn't want to discuss his talk of eradicating shiites from Syria.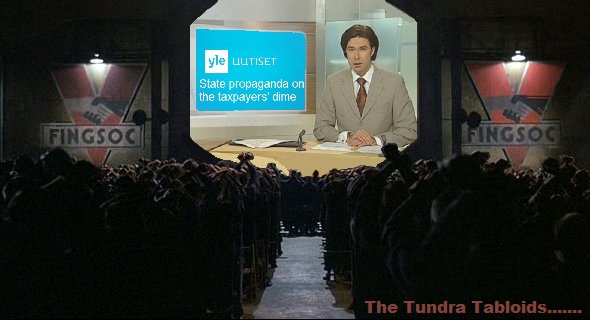 Rami Adham didn't resign from being an islamonazi though, he's still an Islam 101'er and hates Jews….because Mohamed himself commands and expects it.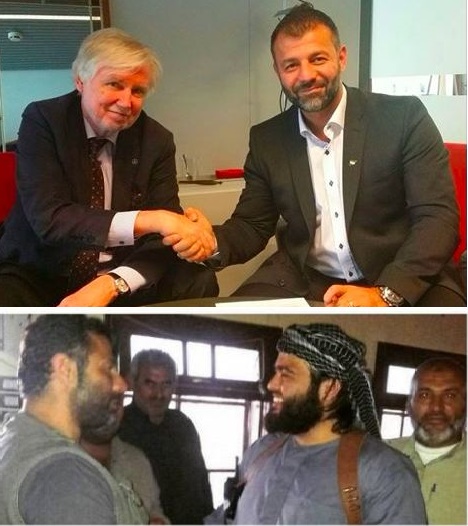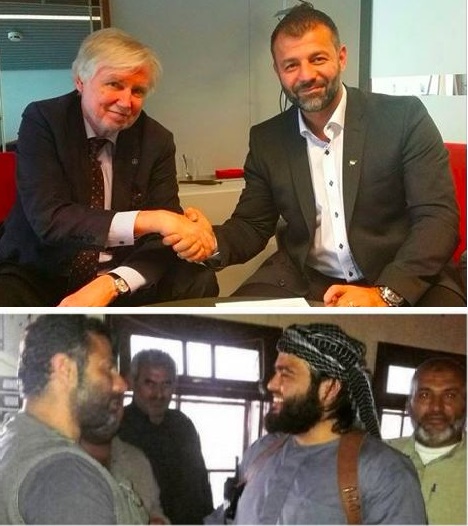 I'm also waiting for the story to break about the importation of classic canonical islamic antisemitism (Jew hatred) into Finland with these Muslim settlers. It's the other non-discussed phenomenon that ruling elite and the media are totally uninterested to learn about.
Finnish-Syrian toy smuggler quits SDP after paper reports jihadi ties
Finnish-Syrian "toy smuggler" Rami Adham has quit his short-lived membership of the Social Democratic Party following newspaper reports that he had jihadi ties. Adham had become something of cult figure in Finland and abroad for running toys into Aleppo and other war-torn cities to hand over to children.
Celebrated Finnish-Syrian toy smuggler Rami Adham has given up membership of the Social Democratic Party after less than a month. Adham joined the party in early October but announced on Monday that he was leaving the party.
His decision to quit the SDP came after the daily Helsingin Sanomat reported that he had ties to jihadi groups in Syria. Adham said he was asked to join the party, adding that several party members had long called on him to sign up.
"They were the ones that asked me. Of course I had long had a positive view of the SDP and I value the party," Adham said, without specifying who had asked him to join.
SDP party secretary Reijo Paaanen said he had heard that a number of party members had approached Adham. However he stressed that it was individual party members who had spoken to Adham, not the party itself.
HS: Toy smuggler with jihadi ties
Adham hit news headlines earlier this year for his actions in transporting toys into war-ravaged sities in Syria to distribute to children. The international media dubbed him the "toy smuggler of Aleppo" while reporting on the 28 visits he has made to hand over toys to Syrian children.
However, last weekend Helsingin Sanomat alleged that he had close ties to Sunni Muslim jihadi organisations in Syria. The paper pointed to his Facebook page, which displays photos of him posing with a jihadi cleric as well as members of extremist groups.
Adham has rejected the claims, saying that his work is strictly humanitarian and pointing out that he would be unable to deliver gifts to Aleppo without connections to rebel groups.
No pressure to leave
Both Adham and Panaanen said that the toy smuggler had not been pressured to leave the party, but stressed that he had given up membership of his own volition.