Hopefully the media faithfully documents the amount of Sunni civilians murdered by these Iranian shiite backed troops…..
It's going to be a brutal bloodbath, because they do not behave like Western trained forces observing the Geneva Conventions, this will be all out murder.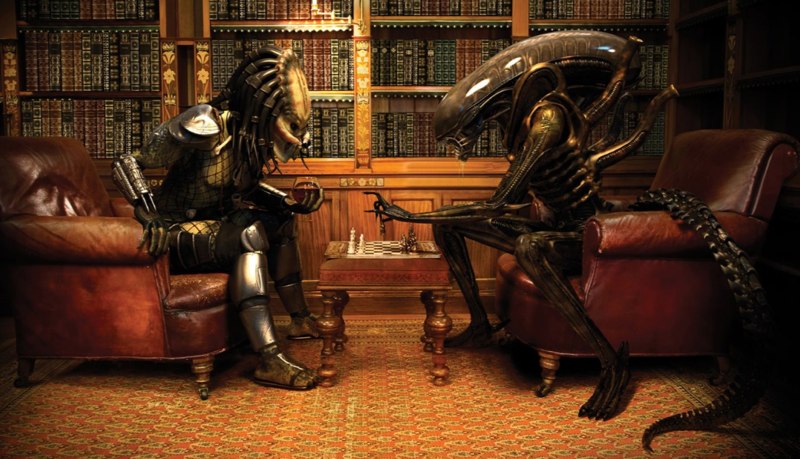 ISIS DAY OF RECKONING: Iraqi troops to ANNIHILATE Islamic State and liberate Mosul today
GETTY
THE battle to reclaim the city of Mosul from depraved Islamic State forces has begun, according to the Iraqi prime minister.
US advisers are directing Iraqi forces to try and take the last ISIS stronghold in Iraq.Kurdish Peshmerga forces will fight alongside the Iraqi army in a bid to wrestle back control from the death cult.
The battle for Mosul is underway, according to Iraqi PM
The city has been under the death cult's control for the past two years. But Iraqi leader Haider al-Abadi has now revealed his country's forces have begun their fight for the city.
Mr al-Abadi said: "Our dearest people in Nineveh province, the victory bell has rung, and the operations to liberate Mosul have begun.
"I am announcing today the beginning of these heroic operations to liberate you from the brutality and terrorism of ISIS.
"God willing, we will meet soon on the ground of Mosul where we will all celebrate the liberation and your freedom."