Open arms him into the SDP as full member, but he's a full fledged Islamonazi as well.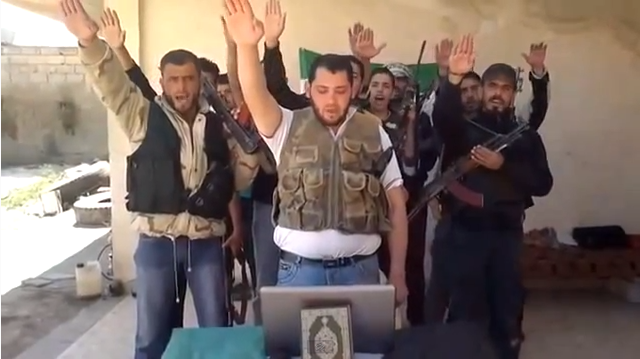 This is the other angle to the story reported just an hour ago here at the TT.
H/T: Kumitonttu: Erkki Tuomioja shaking hands with sunni-rebel who demands ethnic cleansing in Syria.
@TundraTabloids pic.twitter.com/6MpJNXO1lF

— (((Kumitonttu))) (@Kumitonttu) October 16, 2016
SDP: "Today, Finnish-Syrian Rami Adham joins our ranks, who has become famous for his role in humanitarian efforts in bringing aid to war torn Syria. Rami, the bearer of children's toys, wants to continue in building a better world, also within the ranks of the SDP. Welcome Rami!"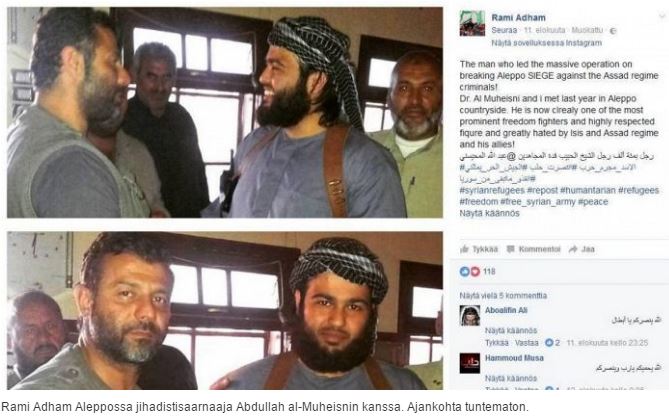 NOTE: Erkki Tuomioja was an empty suit when he was at the Foreign Ministry as acting FM, and nothing has changed since that time. Still a doofus.