It's like Jyllands-Posten EIC, Flemming Rose, never gave that talk on free speech in Helsinki…..
They didn't need a prompt, trust me, they're already on top of it…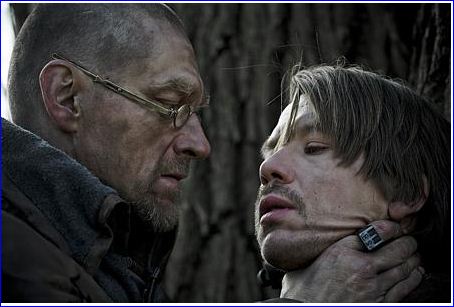 Getting a grip on hate speech: 50 police officers are trained to fight hate crime
Friday 14.10.2016 at 12.53
Council of Europe Advisory Committee has called on Finland to get hate speech under control.
50 police officers are trained separately for hate crime fraud activity.
Finland received calls to tamp down hate speech crime by the Council of Europe.
However, police training had been planned prior to the call issued by the Council.
The new training program for police officers may begin before the end of this year.
(OSSI AHOLA / AL)
The government responded to the Council of Europe's invitation, stating that the Police College and the police have already prepared a separate training program for combating hate crime.
According to the answers to the training program is scheduled to start "before the end of this year."
The government says police plan to train 50 police officers specifically to combat hate crime.
Council report recommends that Finland must fight, in particular on social network racism, intolerance and against hate speech.
Council of Europe Advisory Committee has called on the Finnish immediately publicly condemn the hostility against ethnic groups, strengthening the role of law and the judiciary to punish hate speech and offenses and to increase police resources.
In addition, the Council of Europe's minority report recommends that Finland enter directly into high-level political dialogue with the Sami people to safeguard their rights.
The Council urges the Finns to also step up efforts to ensure that the position of Swedish Finnish as an official language to maintain its position.
IL H/T: Vasarahammer
NOTE: The last sentence in the article is a major joke in itself. Due to "multicultural" policies, Swedish is no longer a prerequisite for public service. They're the victims of their own foolhardy policies.