If one listens closely enough and if the wind is right, you'll hear the sound of laughter coming all the way from the Kremlin…..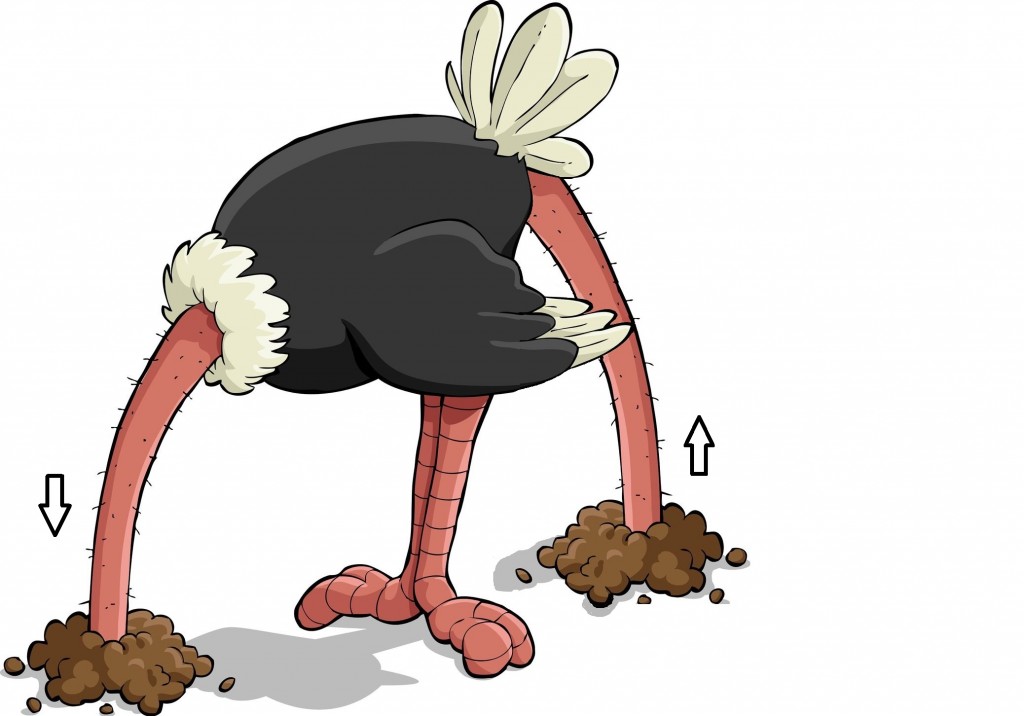 NOTE: This is what happens when you have an entirely unprincipled (supposedly former) Democrat running for office and a lunatic AltRight cabal pushing Ron Paulian foreign policies.
Trump adviser accuses U.S. of disregarding Russia's interests
A foreign policy adviser to U.S. Republican candidate Donald Trump has accused Washington of contributing to an atmosphere of mutual contempt with Moscow by disregarding Russia's interests.
Carter Page, a former investment banker whose views on Russia have caused controversy in the past, made the comments in an opinion piece for Russia's state-controlled Sputnik news agency that was published on Thursday.
"From Syria to Ukraine to world energy policy, Russia remains an essential piece in the puzzle for solving many of Washington's most pressing geostrategic challenges," Page wrote in the article.
The U.S. government had shown a "complete disregard for Russia's interests", Page said, saying this had fueled a sharp deterioration in bilateral relations.
More here: REUTERS H/T: Dave Reaboi
NOTEII: The only that can be said in Trump's favor, is that he wasn't the one who sold the Russians,20% of their own uranium deposits.