Radicalization  is synonymous with increased piety as far as Islam is concerned…..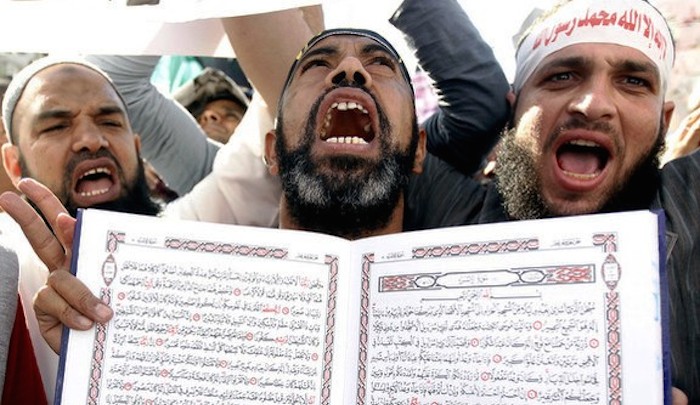 Four 'highly radicalised' suspected ISIS terrorists arrested in Spain and Morocco
FOUR suspected ISIS terrorists have been arrested by police in Spain and Morocco in a joint operation which included a dawn raid in a popular British Costa Blanca holiday resort.
VOA/WIKIMEDIA/GETTY
Four arrests have been made over men with connections to the Islamic extremist group ISIS
One of the men was held in the tourist town of Altea near Benidorm.
The other three were held in Spain's north African enclave of Ceuta as well as Tetuan and Castillejos in northern Morocco.
Police said they had sworn loyalty to terror group ISIS and described them as "highly radicalised," claiming they were ready if necessary to carry out terrorist attacks.