Draw your own conclusions……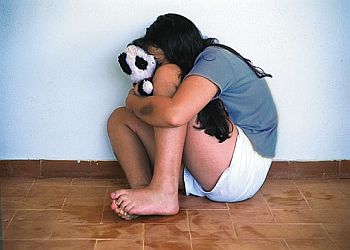 Skyrocketing number of reported rapes
It was reported 226,000 crimes in this country in the second four months of 2016. That is 9,000 fewer than in the same period last year. Meanwhile the increase in the number of Reviewed abuse- and rape cases.
It's reviewed 23 percent more sexual offenses in the second interim period this year, compared with the previous year. The increase is partly due to a significant increase in reviews of child sexual abuse.
The last year the increase was 12 percent. Number rape reviews during the same period increased by 22 percent, while reviews of sexual intercourse with children under 16 has increased by 68 percent, according to new figures from the Police Directorate .
Rape figures do not include reviews concerning the rape of children under 14 years.
More here in Norwegian. H/T: Fjordman