I already hear the sound of screams stopped short by a bone crunching thud…..
Those achievements have given Ashour hope that LGBT people will one day have their rights recognized in Iraq.

"I'm not optimistic about it, I'm realistic about it. The increase in our numbers, the people we've been reaching out to, just the fact that this is happening is evidence enough things will change. I'm not telling you it'll change next year, or in ten years. I don't know when it will change the way we want it to, but it is already changing."
Reality does in fact speak differently. That reality is grounded in the fact that Islam is unchangeable, Mohamed's words immutable, death for homosexuality wherever Islam reigns supreme. That's the law, that's the sharia….that is Islam.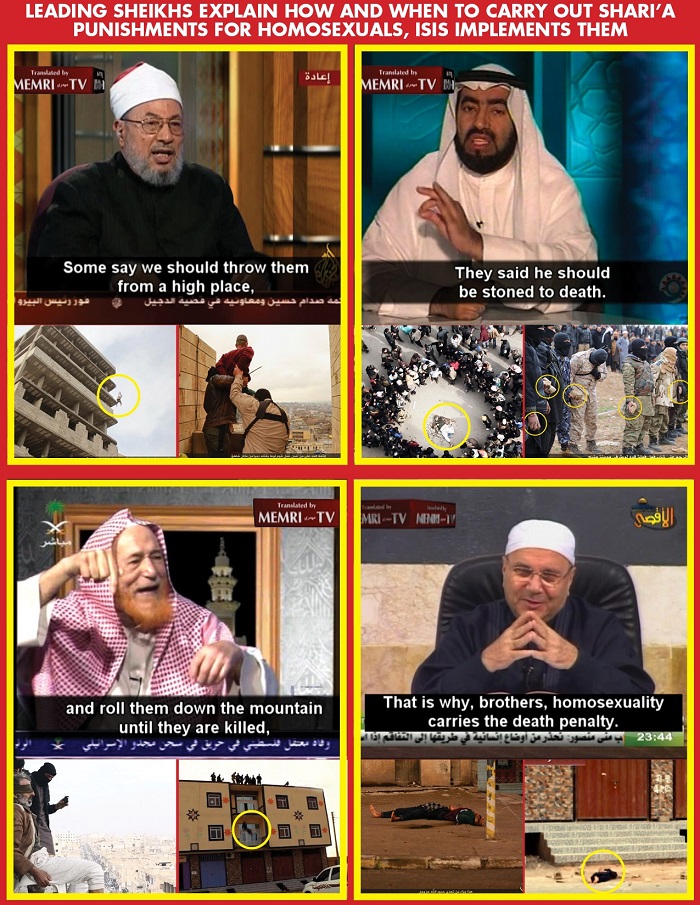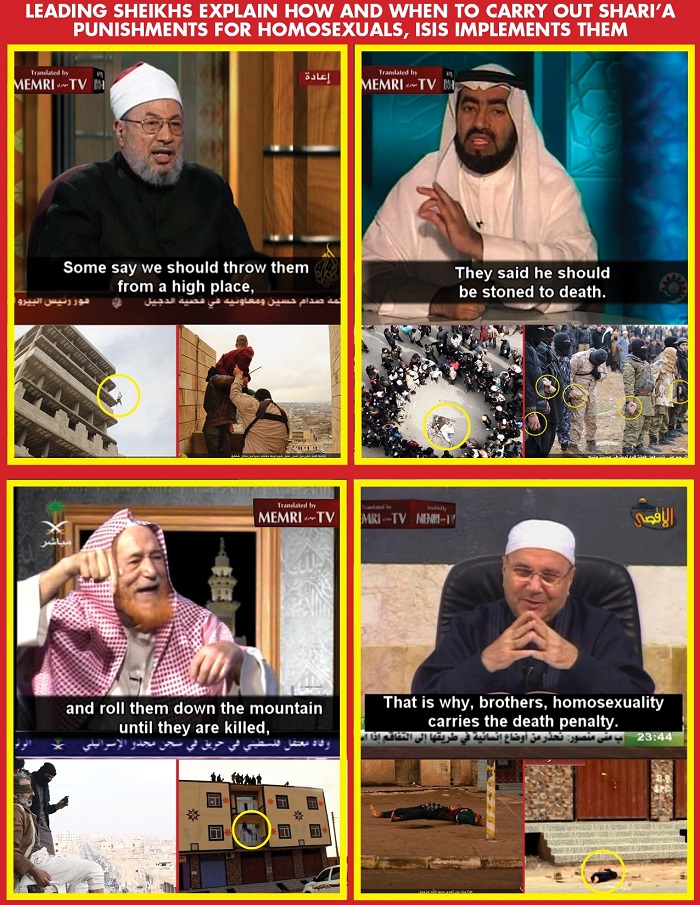 'Sweden is doing much better than most other countries'
IraQueer founder Amir Ashour. Photo: Private
Published: 10 Oct 2016 06:59 GMT+02:00
"I started working with human rights six years ago, working with several international and local organizations on questions related to LGBT," Ashour tells The Local. "That's the main reason I ended up in Sweden. But then I started needing political protection, so that prolonged my stay."
The idea for IraQueer had been in Ashour's head since 2014: "I felt like there was no local initiative in Iraq, we didn't own our cause". The website was finally launched in early 2015, and the company officially registered as a nonprofit organization in Sweden earlier this year.
Ashour's adopted home not only made the process of starting a nonprofit simple, it also inspired him.
"The legal system here makes it really easy to start organizations, I think that's really important. Compared to other countries like the US for example, where it can take three or more years, in Sweden it took three months. That says a lot about the system, how it's encouraging of cultural and social thinking," he explains.
"Also in terms of working here, I was a part of the organizing team for Malmö Pride, and from what I experienced from my work there, I saw that society in Sweden at least among the LGBT community is interested in talking about the international fight, not only the local one."
IraQueer has already made progress in its quest to increase visibility and awareness of Iraq's LGBT+ community. Ashour points to a number of landmarks he is particularly proud of reaching within a short period of time.
"The organization started with me alone, and it now has around 40 members. So that's a 4000 percent increase in a year. In the first month we launched, the site had 900 readers. Last month we had 13,000 readers. So the increase in reaching out to people – both who ended up joining and are exposed to the information we have – has been amazing. All in a year or so."
There has also been some small financial progress: "We have been funded after less than a year, even if it's a small amount, and other funders are asking if they could help. So people are seeing that we're not just a bunch of young people who were bored. This is the first time in Iraq's history that a group of people have organized a public queer movement".
NOTE: The only area where his words will have any appeal, is in an audience filled to the brim with bubbleheads like in Sweden, who will swallow any kind of soft peddled nonsense that adheres to their utopian mindset.
Besides, homosexuals will soon be having to travel elsewhere as the society becomes more islamized.