So not important……so so not….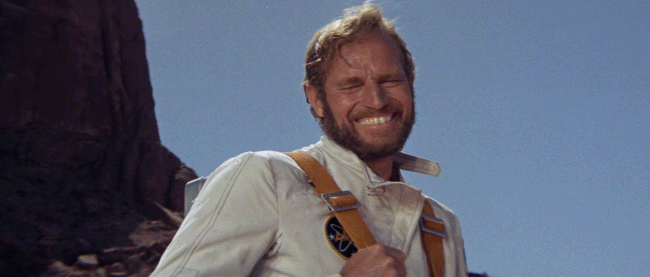 Swedes (the herd-minded socialist ones, who dare not think out of the box that their minders have placed them in) would of course vote for fellow marxist Hillary. They're notorious for screwing up their own country, why would they behave any differently for other countries?
Here's how many Swedes would vote for Clinton
Hillary Clinton and Donald Trump at the second presidential debate on Sunday. Photo: Saul Loeb/Pool via AP
Published: 10 Oct 2016 07:22 GMT+02:00
A total of 69 percent told a poll by Inizio on behalf of Aftonbladet that they would vote for Clinton if they could. Nine percent said they would vote for Trump, another nine percent said they preferred a third-party candidate, and 12 percent had not made up their mind.
Swedish men were somewhat more likely to throw their support behind Trump, with 12 percent of respondents backing the Republican nominee and 63 percent picking the Democrat candidate.
An overwhelming 77 percent of female respondents said they would like to see former Secretary of State and First Lady Clinton back in the White House, with only five percent preferring business mogul Trump.
The survey was conducted immediately after the first presidential debate, but was released just hours before Clinton and Trump clashed in the second debate at Washington University, St Louis.
When asked who they think is going to win the November election, 70 percent said Clinton and 18 percent Trump.