Didn't want her family and department to undergo the media scrutiny and BLM mayhem….
This shows the death spiral of this society.
New Details Emerge in Brutal Beating of Chicago Police Officer as Alleged Attacker Held Without Bond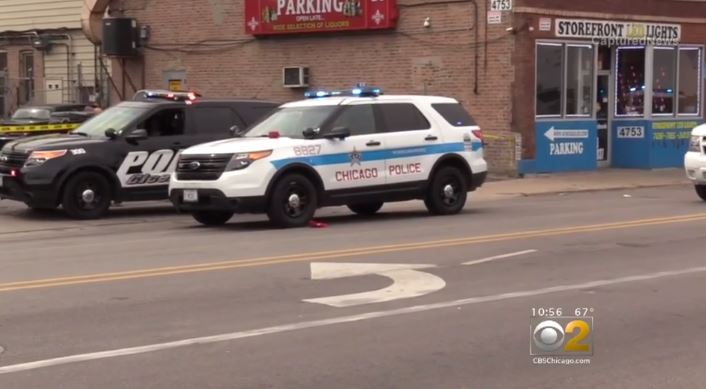 The officer decided not to shoot her assailant because she was worried about the 'scrutiny' she might face, Supt. Eddie Johnson said
A Maywood man — high on PCP and with a history of resisting arrest — was ordered held without bond Friday after he allegedly punched two Chicago Police officers, including a female cop whose hair he pulled and slammed into the pavement so hard, she lost consciousness, Cook County prosecutors said.
The attack on the officer was highlighted Thursday at City Hall by Chicago Police Supt. Eddie Johnson, who told attendees at a city public safety awards ceremony that the officer decided not to shoot her assailant because she was worried about the repercussions the shooting would have on her family and the department, the Chicago Sun-Times is reporting.
Despite being Tasered several times, Parta Huff continued to beat the uniformed officer during Wednesday's attack at Roosevelt and Cicero, Assistant State's Attorney Jamie Santini said.
The female officer was trying to handcuff Huff after he allegedly crashed his vehicle into a liquor store, walked away and wouldn't listen to her and her partner's commands.
Judge Donald Panarese Jr. ordered the 28-year-old Huff — who appeared in court with a black eye that was swollen shut — held without bond for attempted murder and aggravated battery.
"These allegations not only show disrespect to Chicago Police but a disdain for them… This conduct will not be tolerated," the judge said.