Not on my dime I say……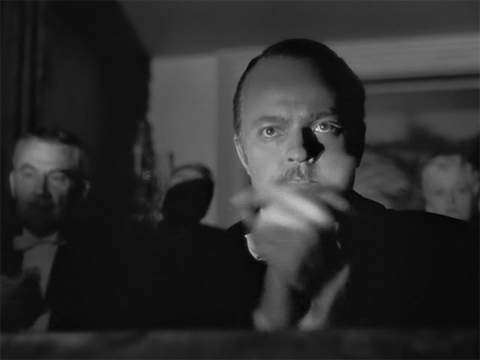 TAXPAYER FUNDED TERRORISTS
Britain suspends millions of aid payments to Palestine amid claims cash is handed to terrorists
International Development Secretary Priti Patel has suspended aid payments to the Palestinian Authority amid claims taxpayers cash is ending up in the hands of terrorists
BRITAIN is suspending millions of pounds-worth of aid payments to the Palestinian Authority amid staggering claims taxpayers cash is ending up in the hands of terrorists.
International Development Secretary Priti Patel has ordered a freeze pending an investigation.
Earlier this summer furious MPs demanded action after revelations UK aid supposedly paying for civil servants in Gaza was being transferred to the Palestinian Liberation Organisation.
One Hamas master bomber was alleged to have been given £100,000 by the PLO.
Other 'salaries' is said to have gone to families of suicide bombers and teenagers attacking Israel.
More here. H/T: RICHARD KEMP 
NOTE: Why would any sane person want to fund this?