What happens when the muslims get juiced up on jihad (post-hijra islam 101)…
"When you go this way you don't think about the worldly life. Like I can have a good bed. You don't care about these things. You just think about the fastest way I can die and go to heaven."
And Finland, thanks to low information security/police officials and weak-in-the-knee politicians, are pushing this country in the same direction.
''Give muslims jobs to keep them from going to the jihad".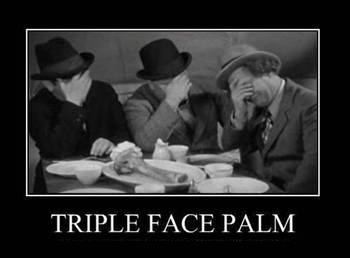 How Sweden became an exporter of jihad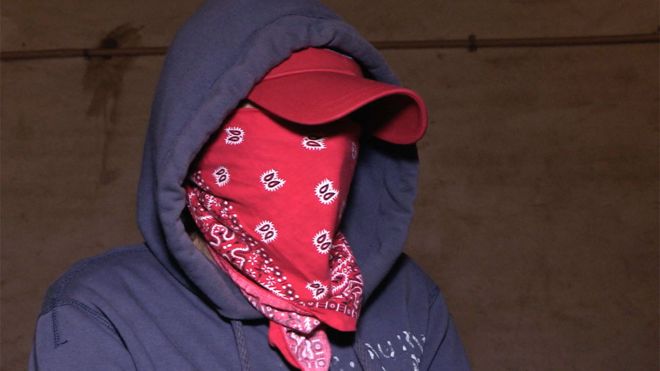 Sweden is a peaceful democratic state that has long been a safe haven for those fleeing conflict. Yet many young people whose families took refuge there are now turning their back on the country. More than 300 people have gone to fight in Syria and Iraq, making Sweden per capita one of the biggest exporters of jihadists in Europe.
I meet 23-year-old Sara in the basement of a building in Gothenburg, Sweden's second city. She seems like any other young Western woman, wearing tight clothing and make-up and displaying a number of tattoos on her arms and neck. But she has recently returned from Raqqa in Syria, where her husband died fighting for the so-called Islamic State (IS).
She recalls some of the horrors she had witnessed. The sound of Yazidi women being raped in the room next to hers; offenders being lashed and executed; the constant bombardment and airstrikes – all part of the daily life of a jihadi bride.
To begin with, it had seemed more appealing – she had been glad to be there. But after her husband died she began to notice things that were alien to the religion she had been brought up in.
"When they burned the Jordanian pilot I asked them why they burn up a human being. Is that right in Islam? What I know is that you are not allowed to burn anyone."
With the help of another IS fighter, she managed to get smuggled out of Syria, across the border to Turkey before flying back to Sweden. She shows me pictures of her Kalashnikov and her injured daughter, her face covered with shrapnel wounds.
Why did she decide to join IS, I ask?
"When you go this way you don't think about the worldly life. Like I can have a good bed. You don't care about these things. You just think about the fastest way I can die and go to heaven."
More here. H/T: Sami Kuisma ‏