He has the tenacity to do it……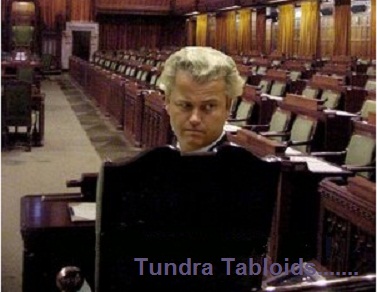 Who is Geert Wilders? Meet the anti-Islam MP who could become the next Dutch PM
GEERT WILDERS is the favourite to become the next Dutch Prime Minister. Here's everything you need to know about the anti-EU, anti-Islam MP.
GETTY
Geert Wilders is on course to become the next Dutch PM
Mr Wilders is the leader of the controversial Party for Freedom (PVV) which is currently on course to win the next general election.
The anti-Islam party is on course to win 35 seats, which would make it the ruling force in the 150-seat Dutch parliament.
If elected Mr Wilders, who is Christian, has promised to deliver a total "de-Islamification" of the Netherlands.
Just a side note: I chuckle a bit to the cluelessness of the man in the crowd cheering while holding up the sign, "socialism is slavery", who is apparently ignorant of the man he's cheering is in fact a socialist. That said, out of all the socialists running the Netherlands, I would rather it be Geert Wilders.