In other words the purge continues……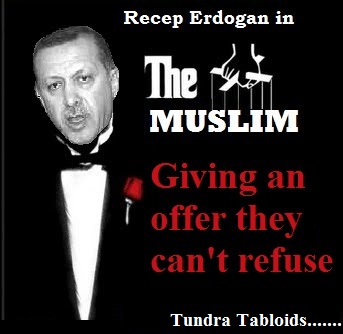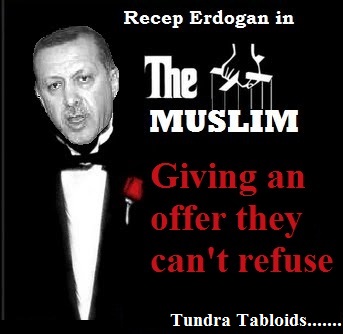 Turkish TV station taken off the air in dramatic scenes as 13,000 police officers are suspended and state of emergency extended 
IMC-TV is one of 12 stations which have been taken off air during Turkey's state of emergency
The officers are suspected of having links to US-based Muslim cleric  Fethullah Gulen
The premises of IMC-TV were raided by police, making it one of 12 TV stations ordered off the air
It comes after Turkey announced yesterday that its state of emergency was being extended by three more months
The government has been accused of using the crackdown as an excuse to silence its critics 
Nearly 13,000 Turkish police officers have been suspended and a television network was taken off air by police today, as fears grow that the government is using the newly-extended state of emergency to silence critics.
Journalists chanted in defiance as police descended on the Istanbul headquarters of the pro-Kurdish IMC-TV, one of 12 stations ordered closed by the country's government – including one which broadcasts children's cartoons in the Kurdish language.
And today 12,800 police officers were suspended from duty over their suspected links to US-based Muslim cleric Fethullah Gulen.
Police reportedly raided the station's offices during a live broadcast and sealed off the control room