AND THEN THE ALL KNOWING AND WISE STUBB SPOKE……..AND WE CHANGED THE STATION…..
This guy has to be one of the more dense of politicians Finland has to offer, and that's saying a lot, we're chock full with some of the worst of them here.
.@theresa_may: "We are going to be a fully-independent, sovereign country". I just don't see how this is possible for any country in 2016.

— Alexander Stubb (@alexstubb) October 3, 2016

Lets all prostrate ourselves before far away political entities b/c sovereignty doesn't mean anything anymore right? What a moron.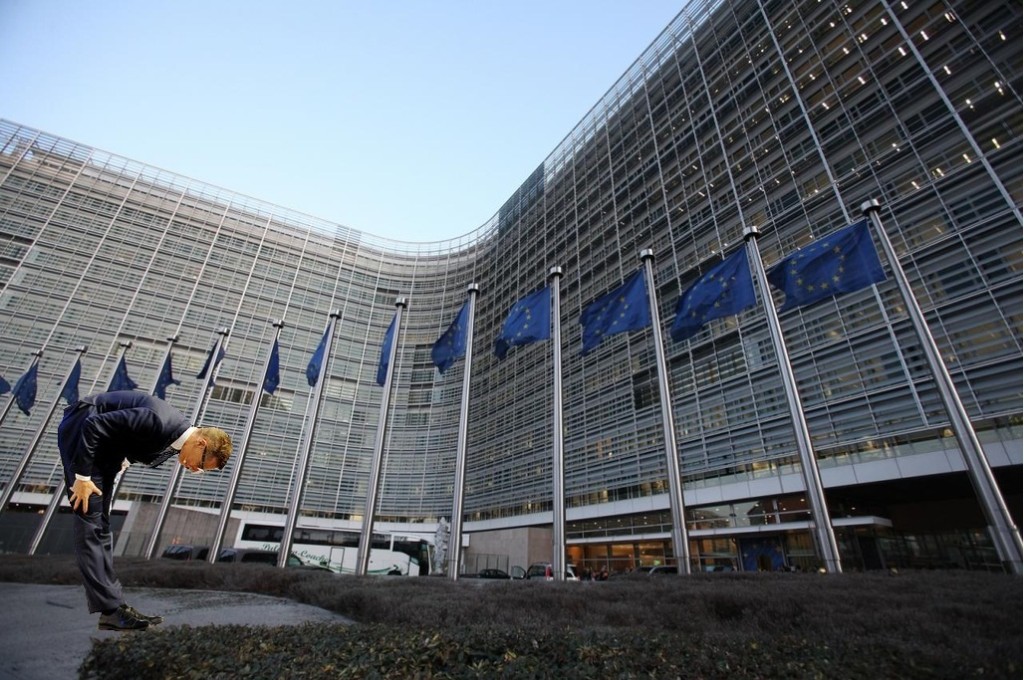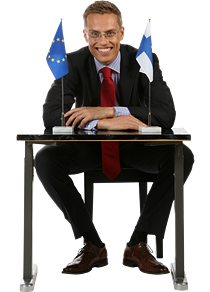 NOTE: For this genius, once temporary politicians sign away your future, and that of future generations, there's no getting it back, you're screwed, just give them more of your liberty suckers, there's no such thing as sovereignty, let alone individual sovereignty. These politicians are loathsome.
Reagan would made mince meat out of the intellectual lightweight.