This is what the founder of Islam (Mohamed) condoned, they're just acting on his promises.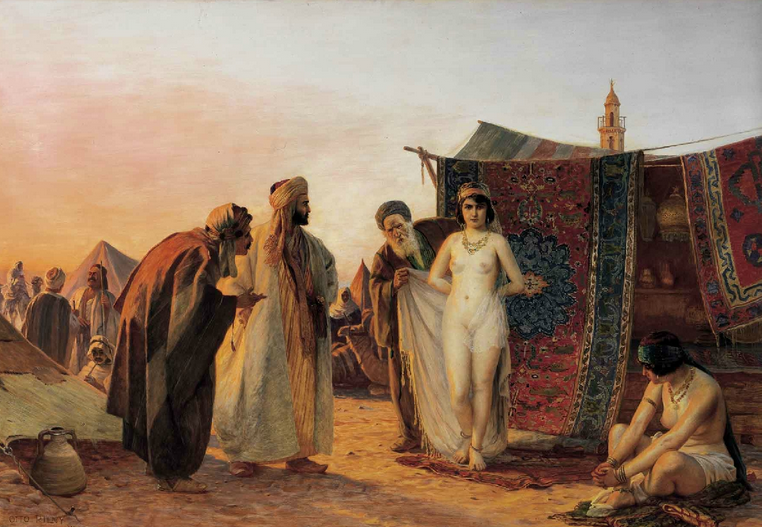 ISIS jihadis REWARDED with Christian sex slaves for informing terror cult about defectors
ISIS fighters are given brutalised sex slaves as a reward for exposing defectors
A DISGRACED Islamic State fighter has revealed jihadi militants are given Christian sex slave girls as rewards for turning in defectors.
The captured ISIS extremist claims he was given three badly beaten women as a thank you from his depraved commanders for telling them his own brother wanted to leave the death cult.
Abu Al-Mughaira Al-Muhajer, taken captive by the Al-Sham front in Aleppo, Syria, said girls are dealt like currency by the twisted terrorist group.
He said the young women, mostly Yazidi and Christian, are handed to fighters who act as informants against disloyal Daesh defectors before being sold at slave markets in Raqqa for a between £200 ($250) and £500 ($550).
Abu Al-Mughaira Al-Muhajer said: "Whenever they took captives, they would bring slave girls, and they would place them on the slave market in Raqqa.