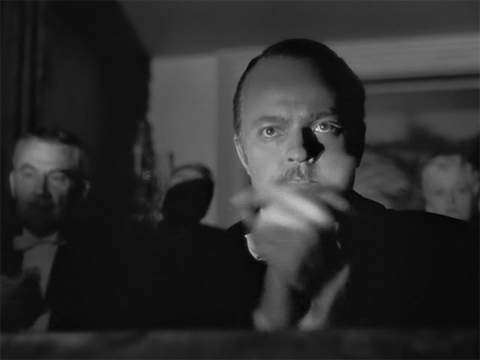 Brussels forces us to live with people we don't want to live with – Hungarian leader
GETTY
Viktor Orban/migrants on the Serbian-Hungarian border
HARDLINE Hungarian leader Viktor Orban has insisted HUNGARIANS alone will chose "who they want to live with" and that it's none of Brussels' business.
Mr Orban showed no signs of softening his stance on immigration as Hungarians prepare to go to the polls in a referendum on the EU's controversial refugee quota system.
Voters will be asked: "Do you want the European Union to be able to mandate the obligatory resettlement of non-Hungarian citizens into Hungary even without the approval of the National Assembly?"
And Mr Orban, a longstanding and fierce critic of the EU's response to the migrant crisis, expects the answer to be an overwhelming No.