No word yet as to his stepping down from the billions in western aid money he has squirreled away in foreign bank accounts…..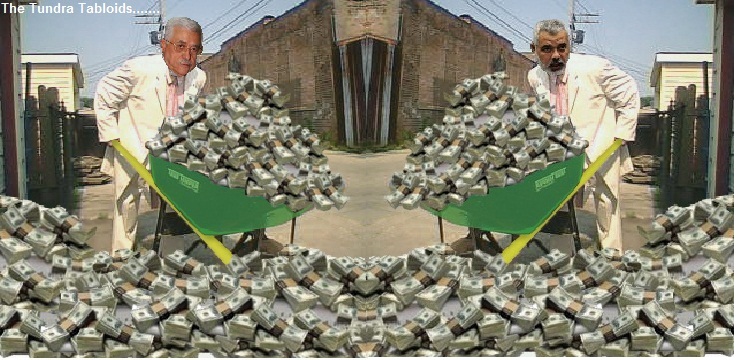 Mashaal to step down as Hamas leader next year
Khaled Mashaal. (photo credit:REUTERS)
Hamas chief Khaled Masshal confirmed reports on Saturday that he will not run for reelection in the contest expected to take place in 2017.
"Khaled Mashaal will be a former chief of the Hamas politburo next year," Mashaal told a seminar on "The Transformation of Islamic Movements," hosted by the Al Jazeera Center for Studies.