They have every justified right and fear to do just that, because their islamization is happening before their very eyes.
MERKEL'S MIGRANT FALLOUT: More than HALF of Germans fear 'Islamisation' of their country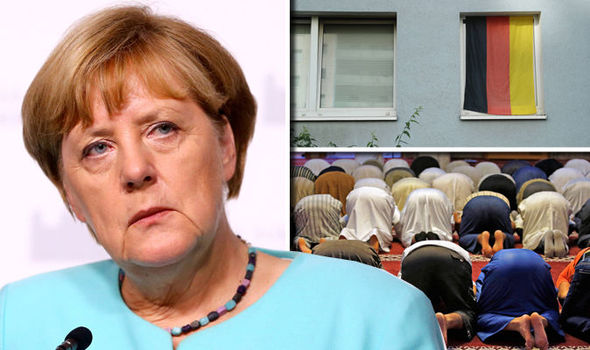 MORE than half of Germans fear the rise of Islam in their country, a shock survey has revealed.
The results hint at a dramatic changing attitude of the nation's population towards the religion over the past year, which has seen the arrival of more than one million migrants.
A new poll published by a leading Christian organisation reveals 57 per cent of Germans fear the Islamisation of their country – with more women (61 per cent), fearing it than men (51 per cent).
Churchgoers and non-religious people were equally afraid.
While the young were the least fearful, with just a third of 18 to 24-year-old's scared of Germany becoming more Islamic.