And NATO should not have a member state like Turkey that refuses to own up to its genocide of the Armenians and other Christians and peoples 100 years ago…..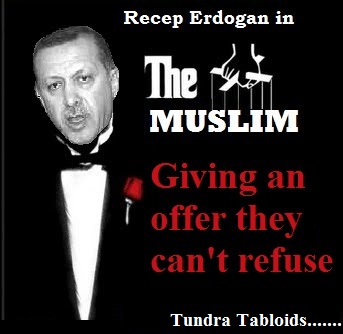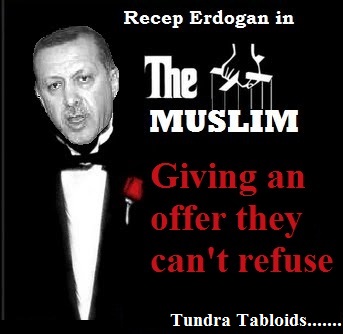 I have no sympathies for Fethullah Gulen, he's the flip-side of the coin with Erdogan, once staunch allies, they had a falling out, they're competing rivals. Letting him remain will make him a continuous headache for Erdogan.
Turkey's Erdogan: U.S. should 'not harbor a terrorist' like cleric Gulen
|

NEW YORK
Turkish President Tayyip Erdogan told Reuters in an interview on Monday that the United States should "not harbor a terrorist" like U.S.-based cleric Fethullah Gulen and that his activities should be banned around the world.
Gulen, who has lived in self-imposed exile in Pennsylvania since 1999, denies involvement in Turkey's failed coup in July and Washington has said it will extradite him only if Turkey provides evidence, much to the Turkish government's frustration.
Erdogan said Washington had "no excuse" for keeping Gulen, a former Erdogan ally who Turkish officials say has built up a network of followers over decades inside the armed forces and civil service to take over Turkey.
"If the U.S. is our strategic ally and our NATO partner … then they should not let a terrorist like Gulen run his organization," Erdogan said, in an interview on the sidelines of the annual gathering of world leaders at the United Nations.
Erdogan said an initial three months state of emergency, declared in the wake of the coup, could be extended if necessary.