Yes, from the Huffington Post…..
The whole idea behind free speech is to safeguard the citizen from the state in speaking one's mind, the UK injustice system is blatantly violating Tommy's right to assembly and voice his opinions. It's got to stop.
Tommy Robinson To Fight Football Banning Order Amid Claims It Is A 'Ruse' To Prevent His Political Protests
Robinson's lawyer to argue order is an 'abuse of the legal process'.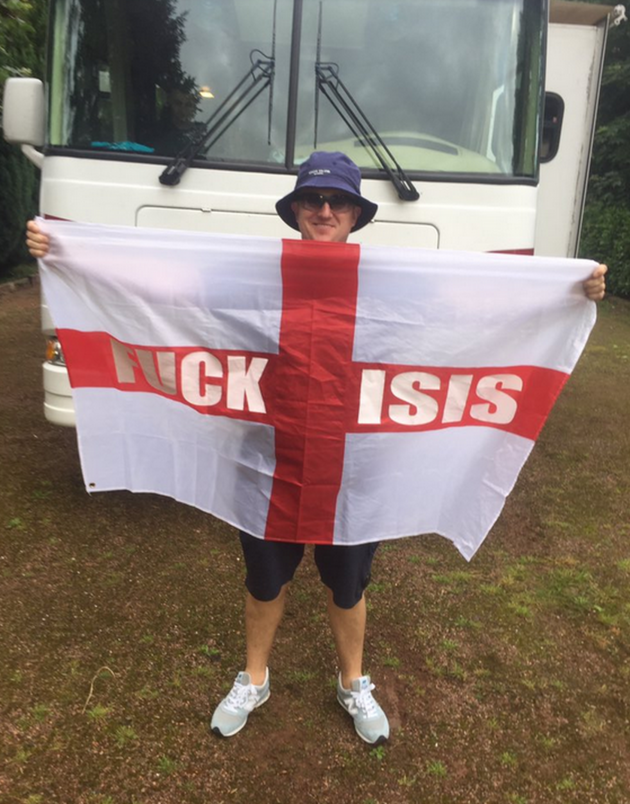 Tommy Robinson will on Monday challenge a controversial football banning order which his lawyer claims is an "attempt to breach his right to freedom of speech" by preventing him from holding political protests.
Ahead of the landmark hearing, Robinson's lawyer, Alison Gurden, has claimed in a blog that the serving of the order by Bedfordshire Police is an "abuse of the legal process" and is being used as a "ruse to create an exclusion zone in Luton so that [Robinson] cannot undertake any political protests on Saturdays".
Bedfordshire Police tried to serve the Pegida UK coordinator with the order on 13 June to prevent him from attending the Euro 2016 tournament in June but were unable to as he had already arrived in France days earlier. At the time the force said they were operating under instructions from the UK Policing Football Unit, but refused to comment on why the order was being imposed.