"They always want to move to Canada, not to Mexico…for some reason…"-@MarkSteynOnline on celebrity threats to leave USA if Trump wins
'Moving To Canada': Donald Trump Fuels US Relocation Dreams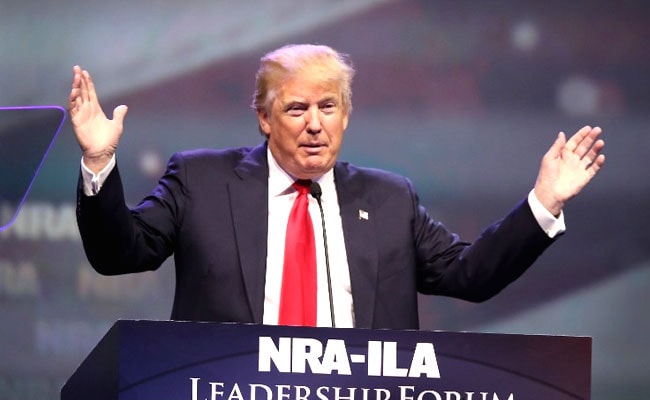 WASHINGTON: 
HIGHLIGHTS
28% Americans would consider moving out of US if Donald Trump wins: Poll
Google searches on how to move to Canada surged when he won 7 state polls
Dating site claims it'll help Americans 'leave' by finding love in Canada
 Donald Trump's inflammatory presidential campaign and the prospect of the brash-talking tycoon actually becoming commander-in-chief has left progressive Americans obsessing about one thing: moving to Canada.
Stars from Cher to Lena Dunham have declared their intention to head north if the former reality star, famous for insulting Muslims and Mexicans, and under the microscope for alleged sexism, reaches top office.
According to one recent Morning Consult/Vox poll, 28 percent of Americans would "likely" consider moving to another country if Trump wins in November. Google said the search "how can I move to Canada?" surged 350 percent on March 1 when Trump won seven Republican state elections.