Israel should cause a permanent delay and commandeer the ship once it hits international waters……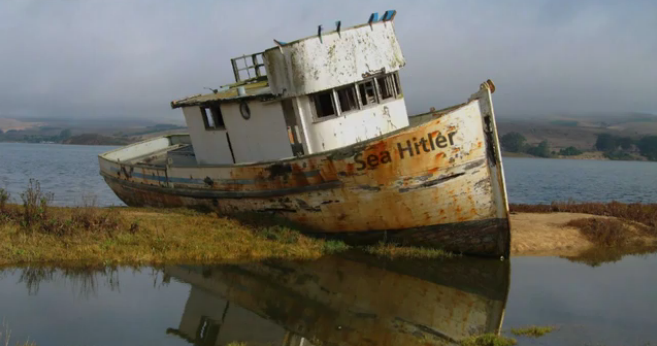 'Women's flotilla' to Gaza accuses Israel of causing delays
The small fleet of 2 vessels was set to carry dozens of women with the aim of breaching Israel's naval blockade of the Strip, however police and a bad engine slowed them down.
The flotilla to Gaza, which was set to arrive in early October carrying 30 women from around the world on two ships, got off to a late start.
One of the ships, the Amal (Hope) was forced to turn back after facing engine trouble. The second ship, the Zaytouna (Olive), set off only late in the afternoon after being delayed for many hours by local Italian police.
Be the first to know – Join our Facebook page.
The flotilla's organizers accused Israel of causing the delays and stated that they hope the Amal will be able to return to sea after being repaired.
One of the passengers of the Flotilla, Zohar Regev, an Israeli who grew up on a kibbutz and has since relocated to Spain, spoke in an interview on the flotilla's website. Regev discussed her expectation of Israel to use force to stop the flotilla.
"We are committed to non-violence. We will not give Israel a reason to attack us violently," Regev stated.