The dumbing down and islamizing of America for the naked eye to see.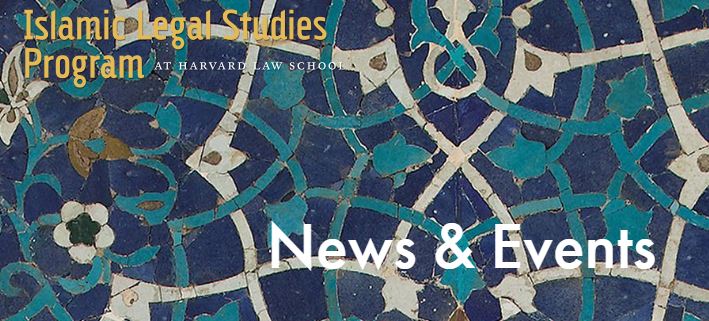 ILSP/SHARIAsource Open House
Wednesday, September 21, 2016 | 4:00-6:00 pm | Austin Hall 102
Come learn from ILSP/SHARIAsource, a new initiative at Harvard Law School's Islamic Legal Studies Program, which offers content and context on Islamic law. ILSP/SHARIAsource will feature a portal built in partnership with the Berkman Klein Center for Internet & Society. Meet the faculty and staff involved in the project as well as other interested students and fellows. Brief remarks at 4:15p. Light refreshments will be served.
Wed, Sep 21 | 4.00-6.00p | Austin 102
Paul Beran  Executive Director, SHARIAsource
Islamic Legal Studies Program, Harvard Law School
617-496-3941
NOTE: Paul Beran's wife is Palestinian Christian, Hilary Rantisi, who works at the Kennedy School. She used to work for (anti-Israel) Sabeel in Jerusalem.