Because these bimbos want Hamashole islamonazis to have all the weapons they can get to murder the Jews of Israel.
Israel would be well within its rights to meet the ships out at sea as soon as it left port, commandeer it, arrest the crews, place them in irons, sail the ships to an Israeli harbor and impound both it and its cargo. Jail the crews and passengers, fine them, then kick them out of the country when their time is up.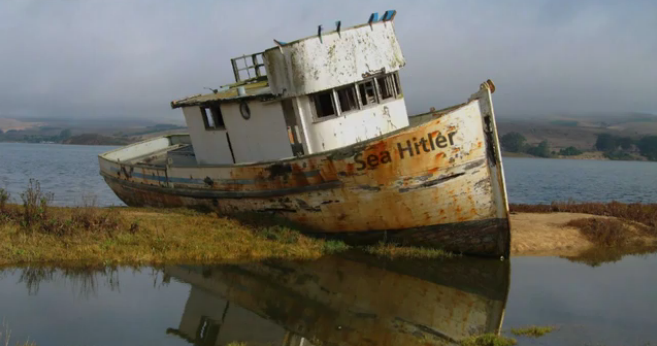 Women-led flotilla sails from Barcelona to break Gaza blockade
'Women's Boat to Gaza', is part of wider Freedom Flotilla Coalition that consists of pro-Palestinian boats
[…]
Israel says the blockade is necessary to prevent Hamas from receiving materials that could be used for military purposes.