Problem is, the political elite and police are as well…..
Except for Wilders, when he does it all hell breaks loose.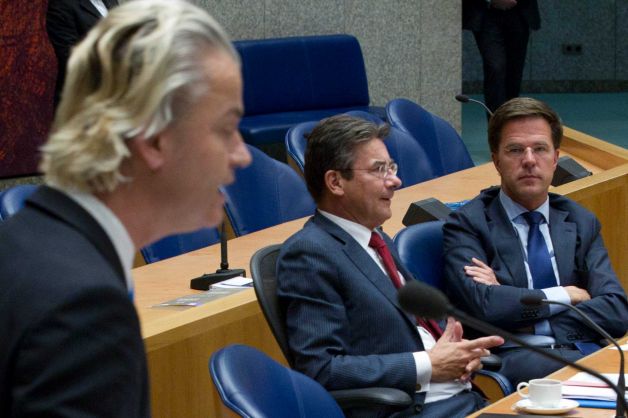 Dutch Prime Minister calls Turkish Hooligans "Scum"
In his weekly press conference, Prime Minister Mark Rutte attacked a group of Turkish Dutch youngsters who caused trouble in Zaanstad.
He called them "scum." He added that he has been annoyed by the behavior of these youngsters and said that he was scandalized that ordinary people feel intimidated in their own neighborhood.
In an earlier TV program about other Turkish Dutch youngsters who obstructed a journalist in Rotterdam he said something that can euphemistically be translated as "Shut up to Turkey."
FM: BNFTN via Elsevier.nl