Suspended because its true………
With over +70% of Iraqi asylum seekers denied asylum in Finland as proof of it.
Sweden: Interpreter Suspended For Saying Arab Migrants Lie To Secure Asylum, Welfare Bonuses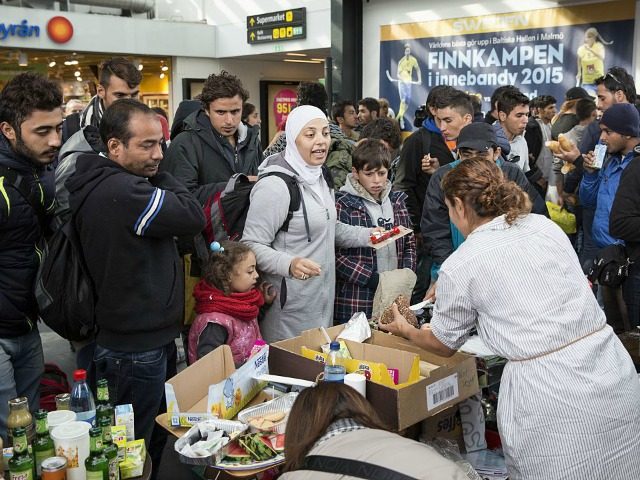 An interpreter has been suspended from duty by the Swedish Migration Board for remarking that many Arabs lie about their background to boost their chance of getting asylum and higher welfare payments.
An investigation is being launched after a journalist who spoke with the unnamed interpreter reported her "inappropriate" comments to the body which authorises interpreters.
In the Migration Board's premises in Örebro, the woman reportedly disagreed with the journalist's disapproval over Sweden's tightening of its immigration laws.
The interpreter explained that "many" of the Arabs in Sweden lie and exaggerate about the conditions in which they lived in their homelands, and their personal histories, in order to better their chances of securing asylum and welfare bonuses, Dagens Nyheter reported.
She stated that Arabs do not have it as bad in their home countries as they portray, saying that "They can live anywhere, in Syria or any other Arab nation. Nobody forces them to come here."