Islamonazi Alien vs. Predator…….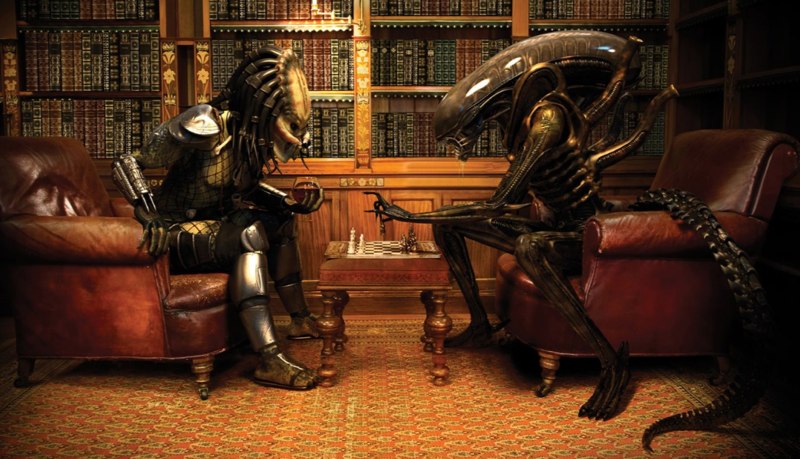 Saudi Grand Mufti: Iran leaders not Muslim, Iran decries Saudi 'extremism'
Al al-Sheikh was reacting to comments by Iranian Supreme Leader Ayatollah Ali Khamenei criticising Saudi management of the haj and suggesting Muslim countries think about ending Saudi control of the annual pilgrimage.
Responding to a question about Monday's comments by Khamenei, Al al-Sheikh said he was not surprised by them.
"We have to understand that they are not Muslims … Their enmity toward Muslims is old and their main enemies are the followers of Sunnah (Sunnis)," the English-language Arab News website reported him as saying.