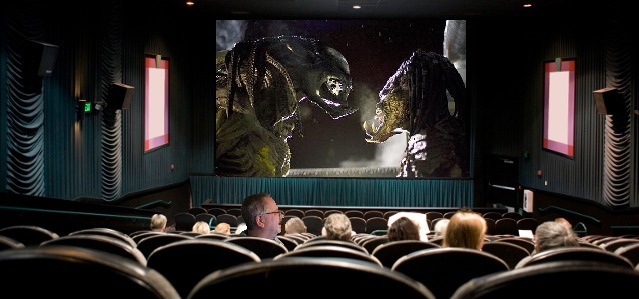 Islamic State suffer humiliating loss as Turkey secures its border with Syria
ISLAMIC State have been forced out of Turkey's border with Syria, according to Prime Minister Binali Yildirim.
GETTY
Turkish-backed forces have secured the border with Syria
It comes after the Turkish-backed forces launched an all-out offensive along the border to drive out "all terrorist organisations", including Kurdish groups which president Erdogan and his government deem to be illegal forces.
By securing its border with Syria, Turkey has cut off Daesh's vital supply lines, which it uses to bring in brainwashed fighters and deadly weapons to enrich their perverted cause.
In a speech on state television, Mr Yildirim said: "Thank God, today, from Azaz to Jarablus, our 91km of borderline with Syria has been entirely secured.
"All the terrorist organisations were pushed back – they are gone."
The Turkish government also deems the Syrian-Kurdish YPG group a terrorist organisation.
GETTY
Turkey's Prime Minister Binali Yildirim made the announcement of state television