Please, don't jail her, just send her a one a way ticket to jihadi nirvana.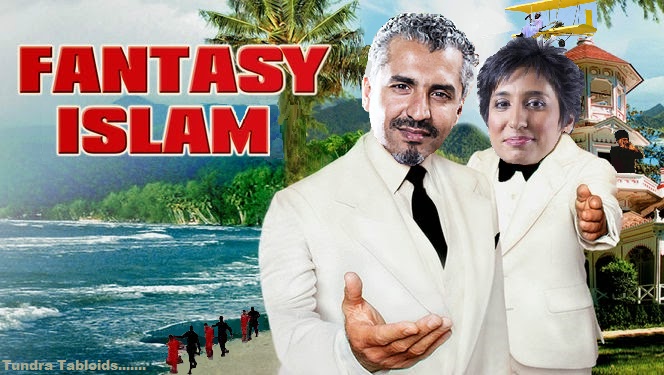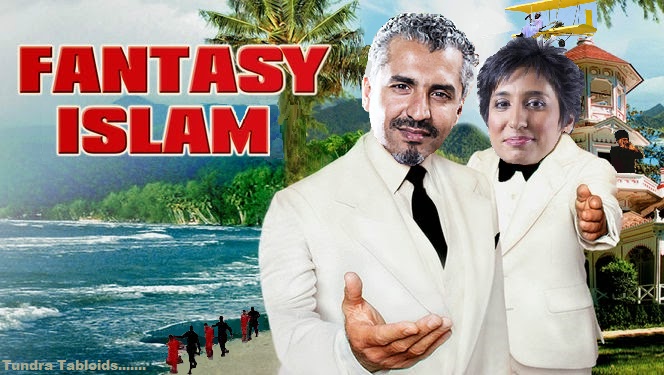 You have to be dirt as dumb to want to convert in this day and age, to a 7th century throwback ideology that treats women as chattle and commits every kind of atrocity imaginable.
Page 3 Girl 'is being groomed to be a jihadi bride': Kimberley, 27, from Bradford is warned by MI5 she faces arrest if she continues to contact terrorist recruiters 
Former page 3 model Kimberley Miners, from Bradford, pictured left and right, is allegedly being groomed by Isis after converting to Islam. She said she didn't 'get s** for wearing nowt', pictured right in her glamour shots, but was abused for wearing a veil. She has twice been to Turkey and seen the Syrian refugee camps.
The 27-year-old said she has found peace through converting to Islam and has been going by the name Aisha Lauran al-Britaniya. Her case is mirroring Sally Jones, inset, the British woman who left the country for Syria three years ago.