It's an oppressive state, the enforced political correct mindset of the country is daunting, once a foot strays outside the accepted path, the collective boot-heel comes crashing down the head.
NOTE: It's the reason why I greatly respect the SD leadership, they consistently give calm, coherent messaging in spite of all the vitriol and hatred the existing status quo throws at them.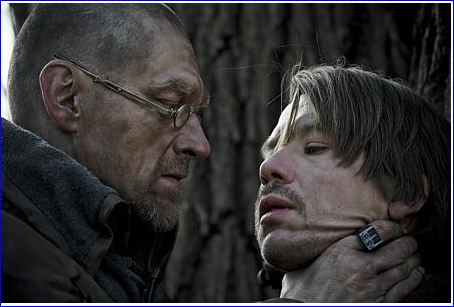 Centre-right parties split over nationalists racism debate
Christian Democrats leader Ebba Busch Thor. Photo: Henrik Montgomery/TT
Published: 01 Sep 2016 17:50 GMT+02:00
In an interview with Christian newspaper Dagen published in the early hours of Thursday, Christian Democrats leader Ebba Busch Thor was asked if she considers the Sweden Democrats to be a racist party.
"No, I don't if we're talking about their official policy today, but the party has a history which came from racist origins," she replied.
Busch Thor's opinion contrasted the one previously expressed by Moderate leader and fellow Alliance boss Anna Kinberg Batra only four days earlier.
When asked in an interview with public service broadcaster SVT last Sunday whether SD were a racist party, Kinberg Batra replied "they blame all problems on immigration, that's racist".
[…]
When asked later on Thursday about her original comments later, Busch Thor appeared to backtrack.
"I meant that if you look strictly at their programme you can't say that it is a racist party. But I think it is clear that they are still unable to come to terms with a widespread racism in the party which both characterizes their history as well as characterizes their party as a whole today, and many of their representatives," she told DN.