Erdogan is in the mix of things stirring up trouble and unrest…..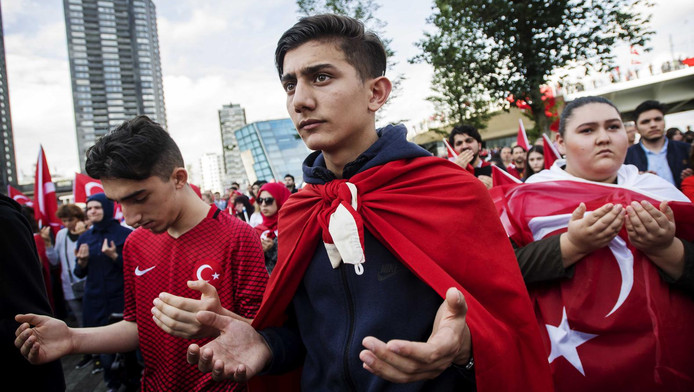 NOTE: Lots of comparisons can be made between the Turkish poobah and the Russian czar.
Rotterdam: Special Police Team to prevent further escalation of tensions among Turks
Rotterdam Mayor Ahmed Aboutaleb has said that the Rotterdam police has established a special team which will deal with complaints about threats in the Turkish community in the town.
He accused the Turkish consul in the town of stimulating the tensions.
About 50 000 Turks live in Rotterdam.
Tens of parents have taken their children out of schools which are considered to be close to the Gülen movement.